Connect to the
good life.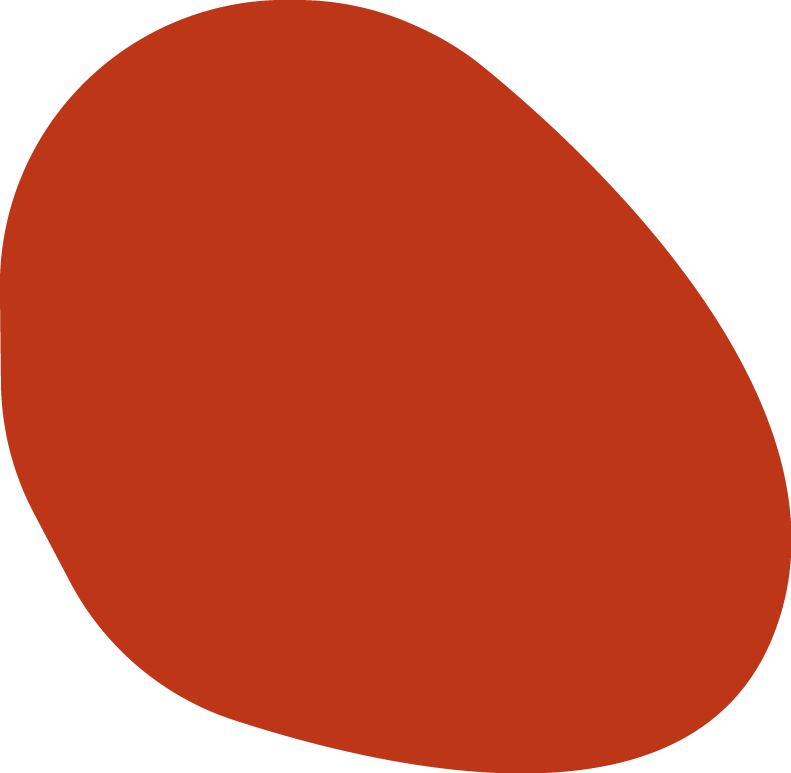 Yalo is an urban boutique hotel in the city center of Ghent with a 24/7 vibrant and cosmopolitan atmosphere. It boasts 92 design rooms, a luxurious cocktail & wine bar, a restaurant fit for foodies, original meeting rooms and a stunning rooftop.
Yalo is urban because of its centrally location in Ghent. Boutique because it's a four-star hotel that has put a lot of effort into the concept, from decoration to experience. Yalo is a unique mix of colours, materials and textures that has no equal. We focused on every little detail: from concept, to decoration, food, cocktails, music… We connected to the good life and how you should experience it.
This hotel stands out from what the chains in the city have to offer.
Our mission
We give travellers, locals, and businesspeople a cosmopolitan, original, and qualitative experience of true top-notch service and hospitality in a unique design venue in the heart of Ghent.
Our vision
Every guest in search of the most original and vibrant spot in the city of Ghent should sleep, eat, drink, meet, and experience Yalo. We're a reference cosmopolitan hotspot for travellers and business people who want to feel the buzz of a vibrant urban hotel that they have experienced in cities as Paris, NY, or London.
We're known as more than just a hotel, with our stunning design, dynamic atmosphere, outstanding service, top-notch staff, our 7/7 buzz in bar, restaurant and rooftop, and creative meeting and event spaces. We are an important and relevant hotel in Ghent's hospitality scene for people in search of 'extra vibrant flavour' in one of Belgium's hippest cities.
Stay up to date
Connect with all the good stuff Yalo has to offer. Subscribe and stay informed about interesting actions, events, and updates.